In Studio Training
A personal fitness studio which is non-intimidating, relaxing and private workout
space for our clients.
It's all about you and providing an environment where you can workout to your ability.


Group Training
Group sessions (2-5 people) and training with a friend are powerful,
energetic and cost effective. This is ideal for people who enjoy the
camaraderie of training together.



Online Skype Training
If you live outside of Christchurch, Vicki can offer One-on-One personal training
sessions online via Skype.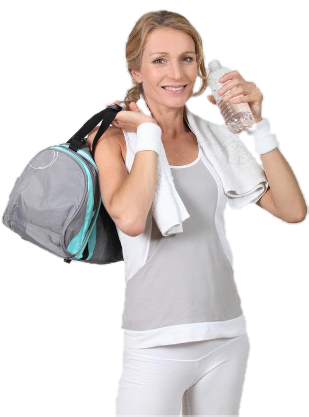 Personal Training Plan (One on One)
As your Personal Training, Vicki will also your be your mentor and motivator,
providing you with a personalised plan and supporting you along your path
to well health and results!..