Award Winning Online 8-Week Pelvic Floor Safe Exercise Programme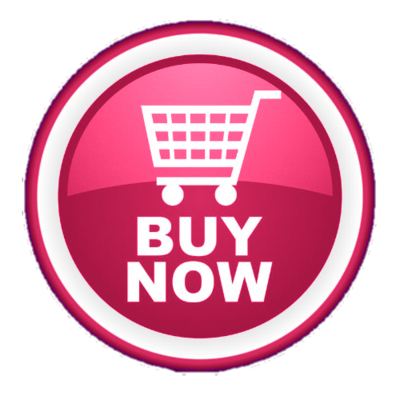 Vicki is a Award Winning Personal Trainer and Registered Nurse who specialises in pelvic floor safe exercises and has thought of you if you are unable to come in to her
studio!
Due to popular demand of Vicki's expertise and time throughout New Zealand and overseas she has
made an online video series available for all to access and feel alive!
The online videos can easily be accessed in the privacy of your own home, hotel or anywhere at any
time of day that suits you.
Vicki designed this Award Winning online 8-week pelvic floor safe exercise programme with you in mind, to help you improve or maintain your fitness, health and wellbeing. At the same time learn how to do pelvic
floor exercises and create a life time habit to strengthen and protect your pelvic floor muscles.
She believes that all women should feel confident and empowered to exercise no matter their age or
stage of life!
This is great for all women; those who have had a baby recently, women going through menopause,
those who want their body back who are experiencing pelvic floor issues:
Leaking when sneezing, lifting, coughing, laugh or engage in activity
Unable to control their bladder or bowel
Have a sense of urgency to go to the toilet and may barely make it in time to the toilet
Have an uncomfortable bulging / sensation in your vulva area
Wear a pad for just in case
You will increase your energy levels, tone your body, gain strength, flexibility and balance, to succeed in having a wonderful feeling of overall wellness. You will also improve and protect your pelvic floor muscles – something that all women at any stage of life should be doing. Book your on line programme now!
Normally this 1-on-1 Personal Training programme with Vicki would cost you up to $700. The Award Winning online 8-week Pelvic Floor Safe Exercise Programme has three payment options starting at only $134.
This programme will help you to take back control
and regain your quality of life!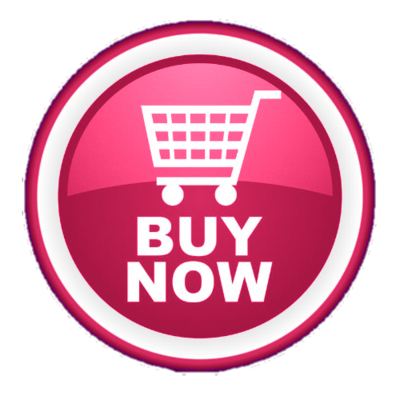 Award Winning Online 8-Week Pelvic Floor Safe
Exercise Programme