I have a mission in my life. I want to play a part in decreasing the number of people who have pelvic floor issues. You know – bladder leakage. Bladder leakage is the first thing that comes to mind for most people I think.
I totally get that you might think that it is par for the course of life. Heck, I even thought so myself and for many years I put up with it. I experienced leakage myself and endured embarrassing moments often. It got to the point where I would wear pads and would carry with me spare pads, underwear, wet wipes and a plastic bag! My evening handbag was not your delicate wee clutch made for lipstick, a cell phone and a credit card! You can only imagine the look on people's faces as my spare pair of underwear (not my best ones!) fell out onto the restaurant table whilst I was looking for a pen!
What comes to your mind?
Is it, older people who have no control and have to wear large incontinence pads? – some say nappies. Is it mums who have had babies or women in their midlife laughing about the idea of laughing till they cry with tears running down their legs!?
You may well be experiencing this yourself and have a totally different story! You have had a baby recently and notice that when you bend down to pick up your baby you leak and have to change your underwear (maybe even more than once a day) and you are contemplating buying pads to wear every day! This doesn't need to mean a budget and environment blow out!
You may have been fine and dry all your adult life and just recently you notice that when you cough or lift or even make a sudden move that you have wet yourself and now you have taken to wearing black pants when you go out…. because the white ones just don't cut it anymore!
So, I wonder have you talked about this to anyone? Or do you see this as being part and parcel of having had a baby or growing old and that it is normal?
There are so many options out there to fix this "issue". Deciding on the right one for you can be difficult right? What I do know, since I decided that Pelvic Floor Matters™ to me, is that seeing a Pelvic Floor Physiotherapist for an assessment may be one of the best things that you can do for yourself (next to having regular smears and mammograms)! An assessment may also be done at your health care provider who may refer you onto a physiotherapist.
Learn how to do Pelvic Floor Exercises correctly!
There are options for you to help you with your pelvic floor health and your fitness, health and wellbeing, such as an online 8 week pelvic floor safe exercise programme that will help you protect and train your pelvic floor and core!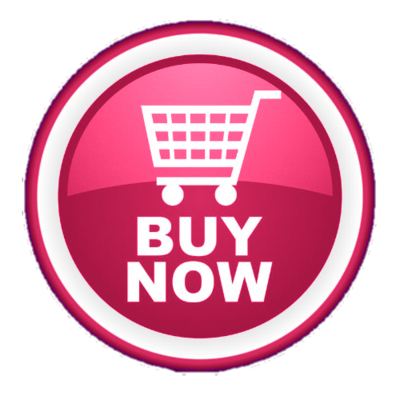 Pelvic Floor Matters Seminar
In Christchurch, there is also a seminar evening for you coming up on the 22nd June. Hurry as there are limited spaces.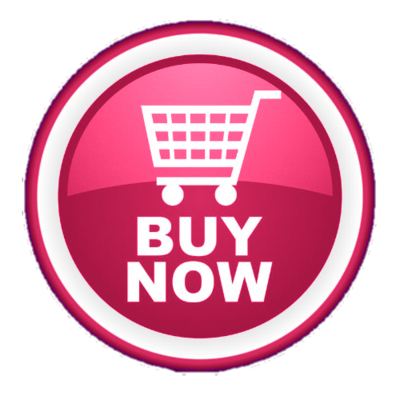 Incontinence Products
This amazing fashionable incontinence underwear could also help while you're getting your pelvic floor toned up. Ultra-absorbent and fast-drying, the underwear also protects against odour and is machine-washable. Check out www.confitexunderwear.com
There is also The New Zealand Continence Association Helpline 0800 650 659 or visit www.continence.nz
In the meantime, if you feel the notion, I welcome you to share with me or ask questions of me anytime by contacting me