Personal Training




for Women
Award Winning online 8-Week Programme

Want to do the our 8-week Pelvic Floor exercise programme in comfort and at your convenience? You can now get this Award Winning programme online!
We deliver AWARD WINNING personal training, fitness, nutritional and health advice to women with pelvic floor issues
8 Week Pelvic Floor Safe Exercise Programme
This AWARD WINNING programme is created to ensure that the pelvic floor muscles are strengthened and protected whist you learn pelvic floor safe exercises
You'll meet once a week one-on-one, either at the studio, via Skype or your home
Healthy Nutritious Recipes
After some nutritious and tasty recipies?
Visit our ever expanding base of fantastic recipies .... and if you
have a favourite and want to share it we'd be very happy to
publish it here...
Our Recommended Physio

Vicki collaborates with Maree because she has extensive experience in treating a wide range of pelvic conditions and understands the impact of pelvic floor dysfunction. She runs a discreet practice in Merivale. Together Vicki and Maree help you to achieve results that suit your specific needs by practicing confidentially and professionally.
Call 03-355-2592 email info@mareefrostphysiotherapy.co.nz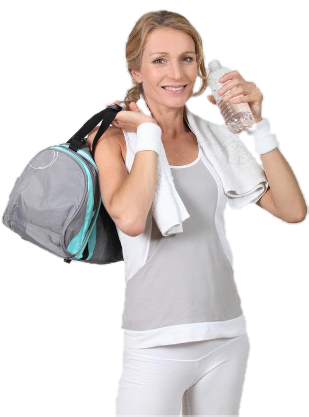 Do you leak when you sneeze, cough, laugh or engage in activities?
If you answered yes to any of these, then
register to receive your Free Pelvic Floor Safe Exercise Video today